Club case 2015 Tagnngqy & Masu Speaker
In this project, The speakers are used W Series and the amplier is used G series.
Also the products item pls input the Series name in the search bar of the website http://www.masu-pro.com or http://www.tagnngqy.com .
then you will see the items which are used in this project.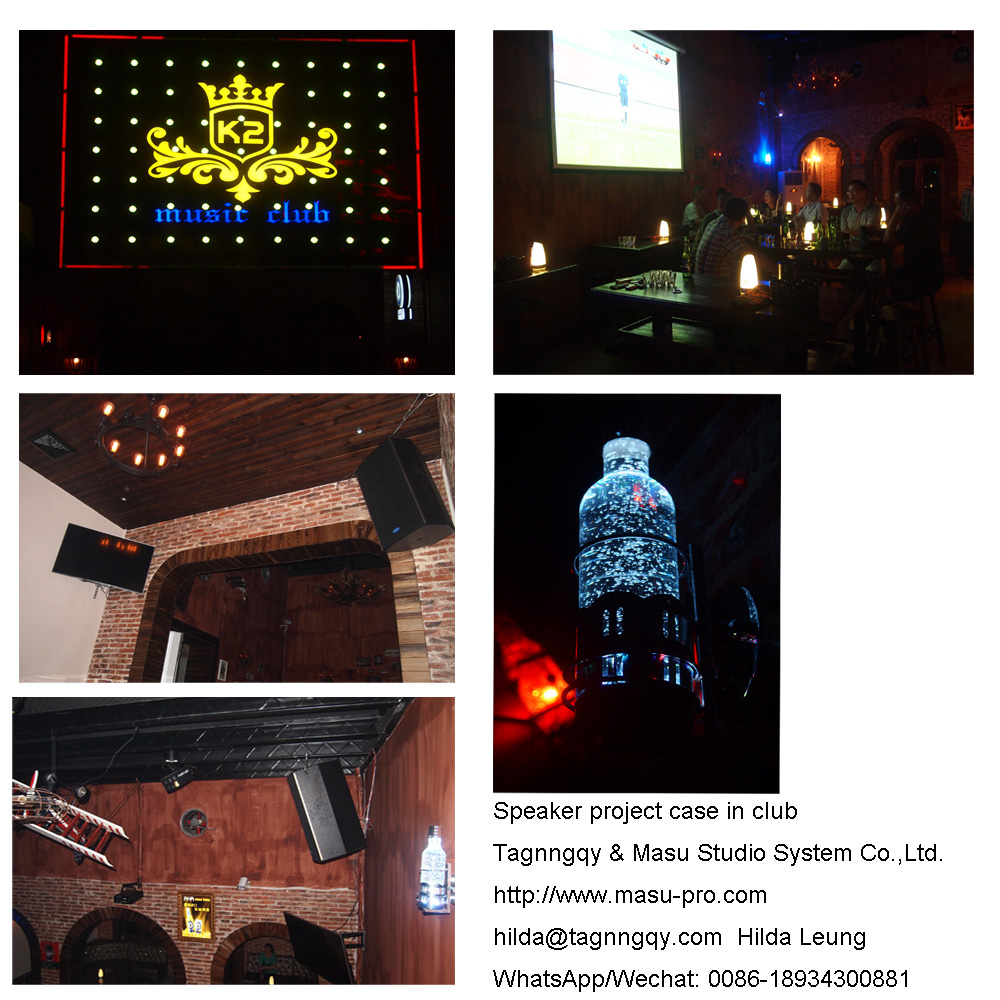 Hilda Leung

Tagnngqy & Masu Studio System Co.,Ltd.

Marketing manager

Http://www.masu-pro.com

Cell/WhatsApp: 86-18934300881

Tel:86-0757-85221177

Add: Shitang Liushui town Nanhai Foshan

City Guangdong Province China.



Tagnngqy & Masu
2015-08-20